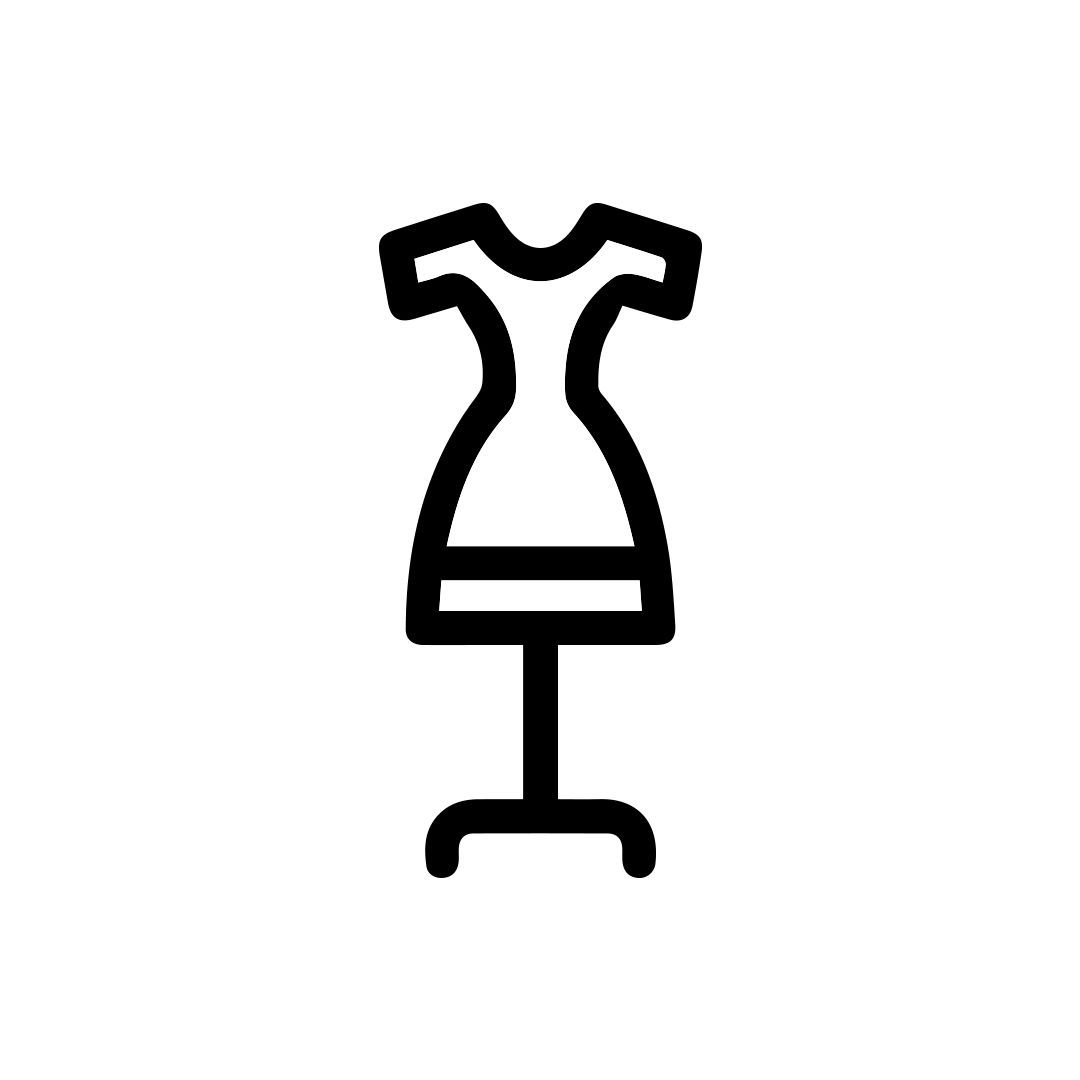 Designer Clothing
Martha Made It focuses on Trendy Designs for all body types. Our clothes are comfortable and stylish. Perfect for everyday wear! I know your gonna love these clothes. After an Order is received we take 2-3
weeks to create and ship your items. We are always working on New Styles so check back regularly and sign up for the Newsletter to be in the know about New Designs and Fabric Choices.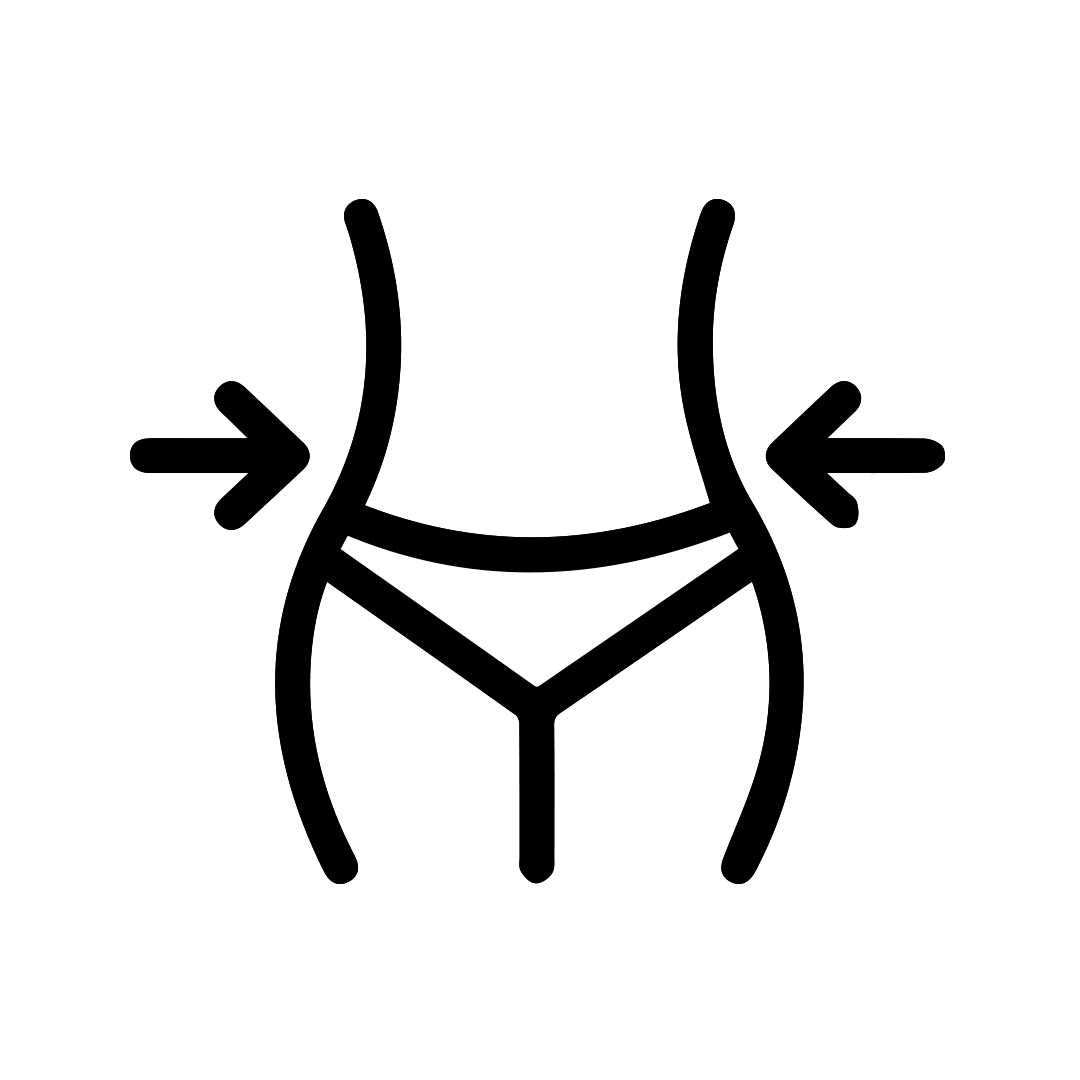 Custom Fit
Every Item is customized just for you. Choose from a variety of options for each style (Sleeve length, Skirt length, Waistband, ect.) You will need to provide your measurements for our "Made to Measure" Items, so we can provide the best fit possible. We also Guarantee the fit of your items. If a product has been made incorrectly (too small or to big) we will fix it or refund you. That's what makes us different. Your item is truly one of a kind just like you!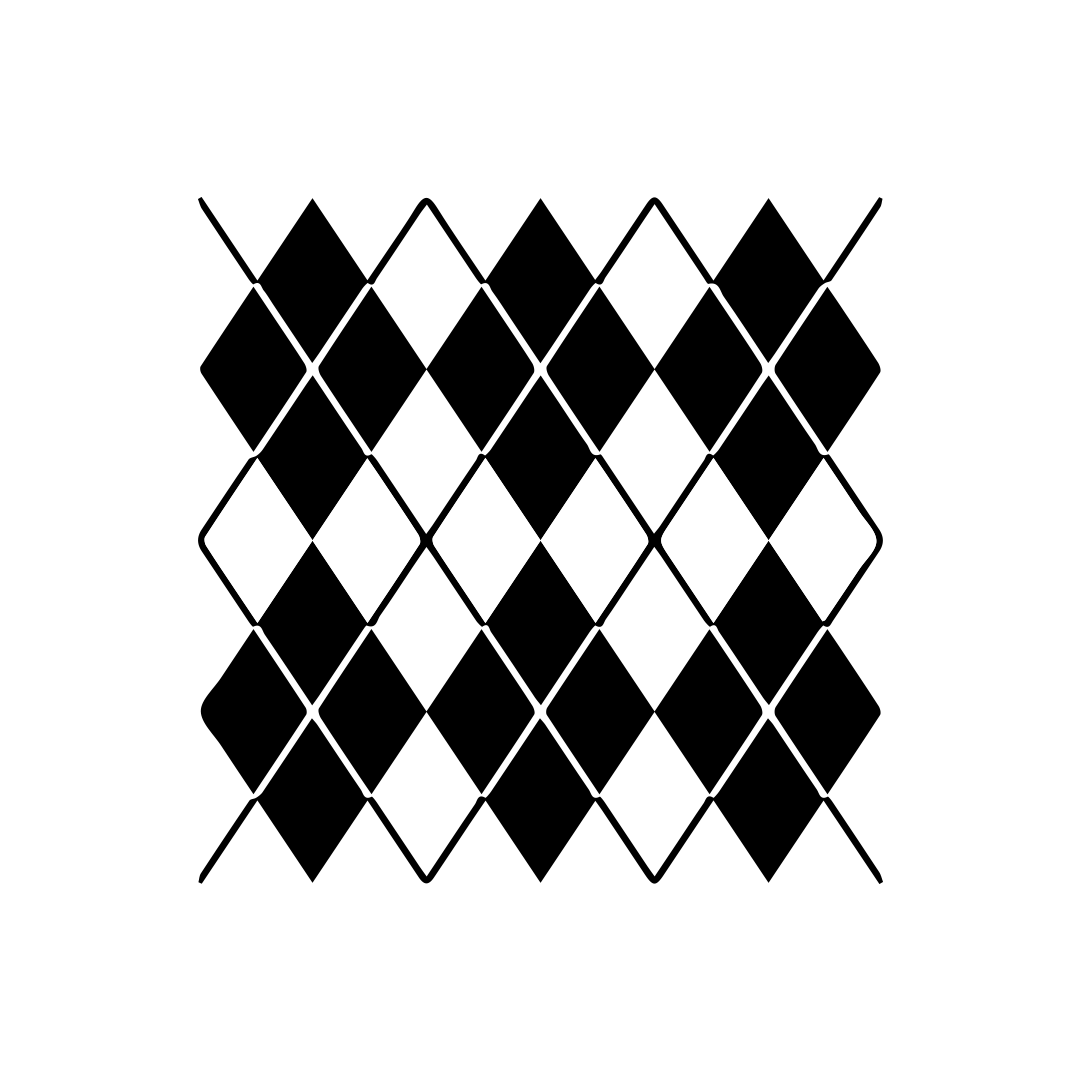 Fabric Combinations
I love the idea of Original, One of a Kind clothing! So, the fabric choices are always being updated. We use quality, soft, stretch fabrics. All items are machine washable and we recommend you hang dry all our items. We like to keep Beautiful and Trendy Fabrics available for your shopping pleasure. We also provide a coordinating fabric for most of the fabrics available. But you have to be quick, we only stock enough for a few items out of each fabric. And most of our fabric is not restocked.